Hurt? Fill out quick questionaire so you can get a free evaluation.   We help you every step of the way. No upfront costs on qualified claims. Get what you deserve!
Top Doctors
All of our doctors are personal injury trained to provide our patients with the best care so they can get out of pain and feeling great again.
Multiple Locations
Our clinics are spread in your metroplex so you can conveniently receive care around where you live or work!
Medical Treatment
We provide a complete approach to all of your needs with a strong staff and medical professionals helping you along the way.
Complete Consultation
We analyze what you need and we provide you with all the options from medical to legal so you can make and informed decision every step along the way back to health.
Medical professionals
Everyone that is involved with your care has been highly trained to treat your injuries following an accident.
Qualified Doctors
We provide you the services from chiropractors, doctors of physical therapy, pain doctors, ortho doctors, neurologists, and psychiatrist. So whatever your needs are we have you covered.
Our Services

We have many professionals here for you.
We work from least invasive to most invasive so we optimize your health for the long term!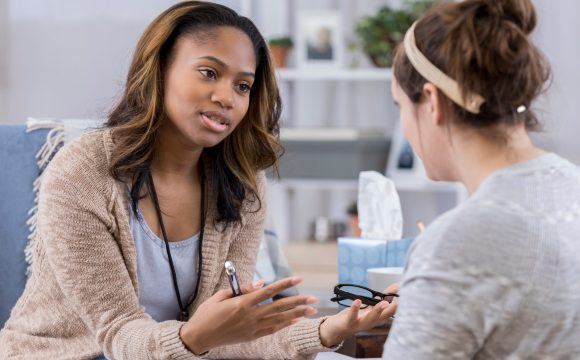 Mental healt is very important. Our counseling professionals are here for our clients when needed.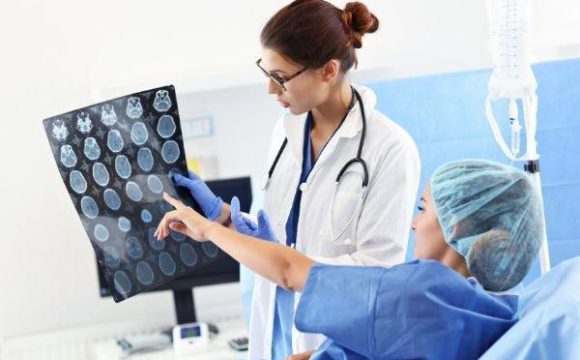 Traumatic brain injuries, PTSD, insomnia, nerve issues, etc.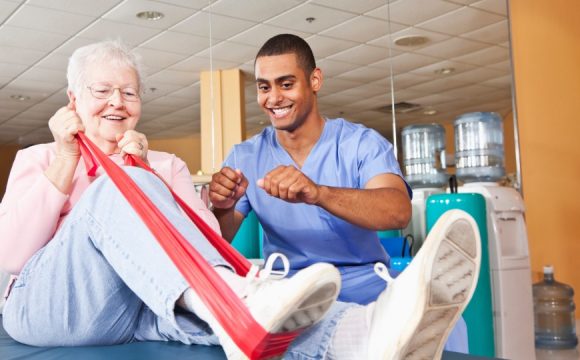 For injuries needing further attention, our specialists are here for you.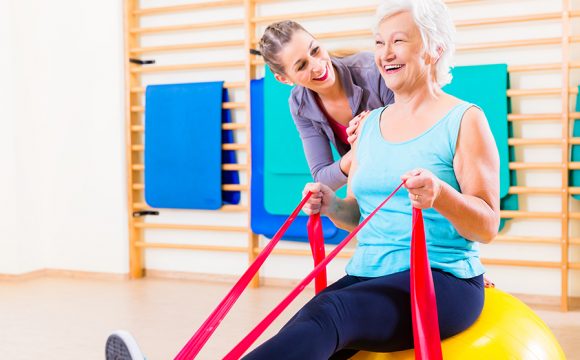 Short and long term pain care to optimize your life and happiness!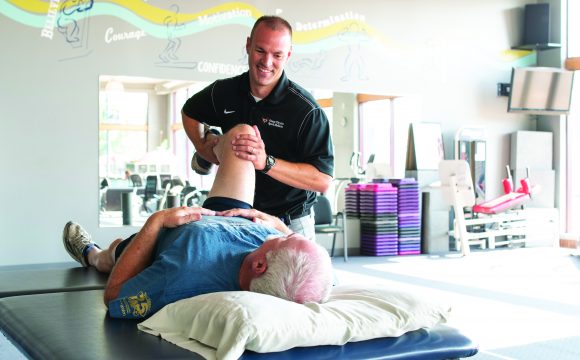 Medications, trigger points, etc.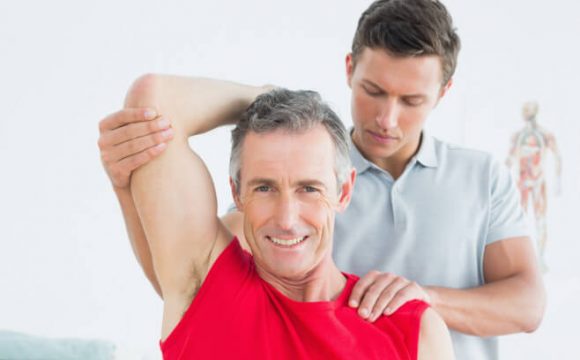 Gentle chiropractic modalities and techniques.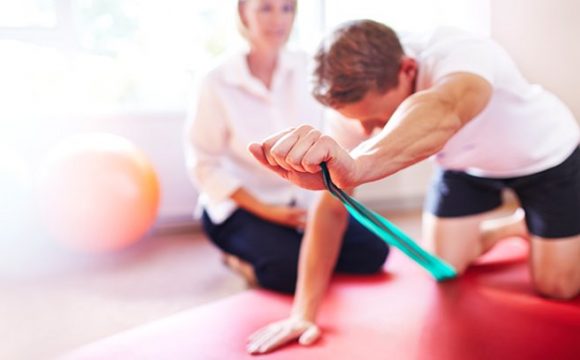 Get back to moving without pain and excel!