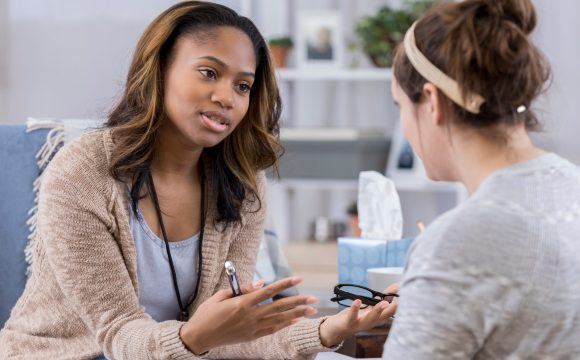 Mental healt is very important. Our counseling professionals are here for our clients when needed.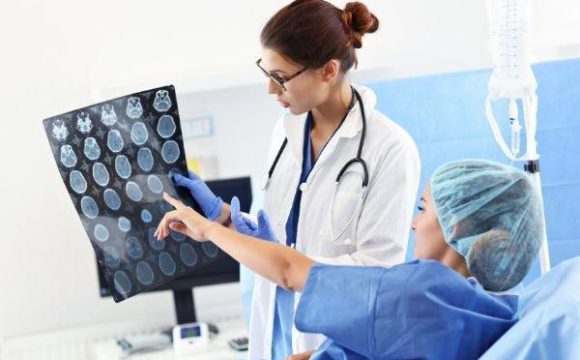 Traumatic brain injuries, PTSD, insomnia, nerve issues, etc.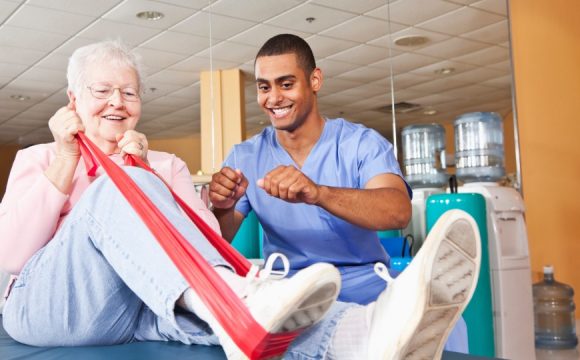 For injuries needing further attention, our specialists are here for you.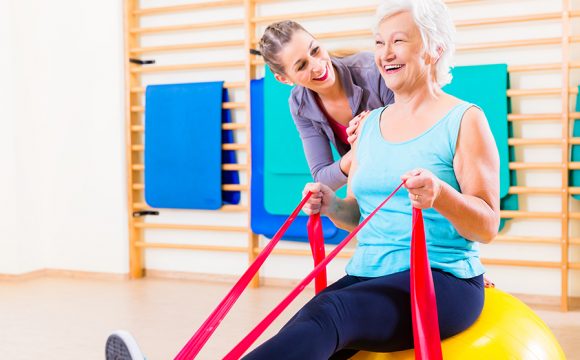 Short and long term pain care to optimize your life and happiness!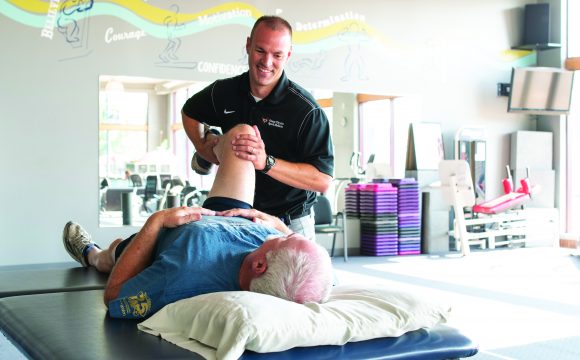 Medications, trigger points, etc.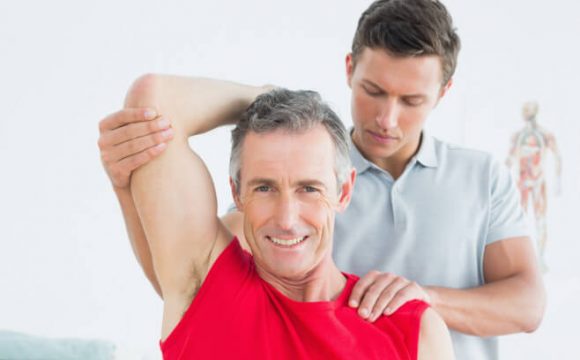 Gentle chiropractic modalities and techniques.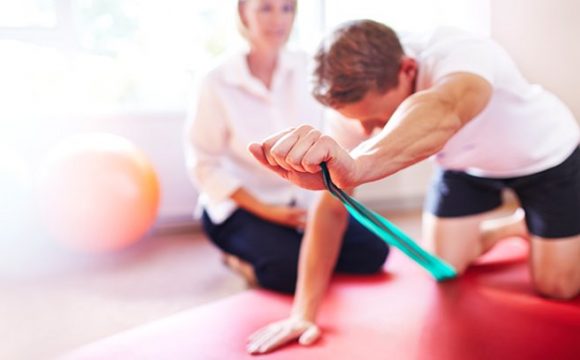 Get back to moving without pain and excel!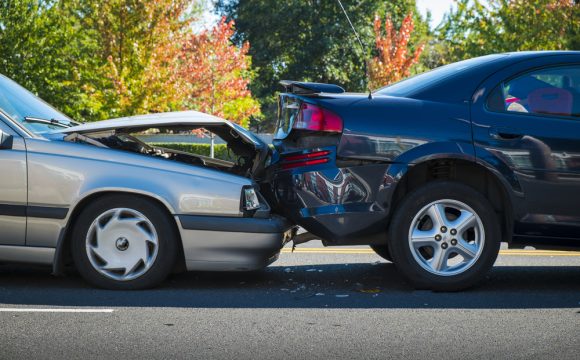 Need a trusted law firm? We will provide you options!
Choose from one of our trusted lawyers to fight for you. No cost unless you win. Get what you deserve.